Educational Programme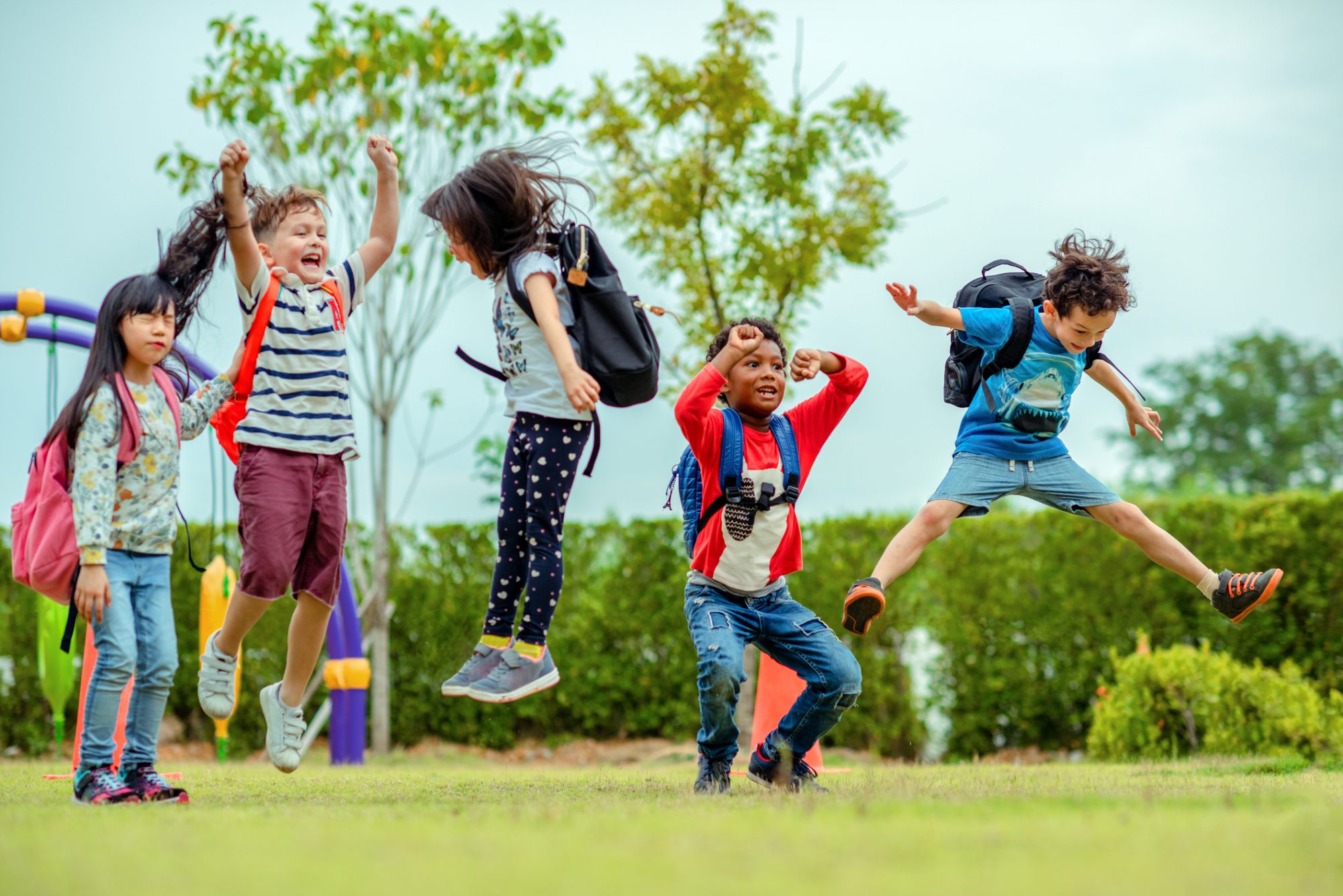 P4PLAY establishes the first innovative trans-European Occupational Therapy doctoral training programme dedicated to play occupation, participation, policy and practice. The fundamental aim is to develop a sustainable programme that delivers ambitious and high-quality graduates to drive innovative research and practice in occupational science and therapy.
The programme is structured around four core areas: 1) research skills training, 2) transferable skills, 3) advanced knowledge in Occupational Science, and 4) individual research projects and secondments with host universities and partner organisations:
01. Research skills training
Research training involves upskilling in research techniques. Each PhD student will avail of advanced research skills training comprising methods modules, for example in theoretical and conceptual methodologies, analysis, and ethical practices in researching at-risk populations. Topics also include data management, academic writing, and qualitative and quantitative methods.
02. Transferable skills training
The P4PLAY transferable skills training programme consists of various local and network-wide doctoral professional training, available across all P4PLAY academic partner organisations. These programmes provide comprehensive transferable skills training, and include topics such as teaching and learning skills, supervision, academic leadership, grantsmanship, project management, communication, community engagement and innovation.
03. Advanced knowledge in Occupational Science
Specialised training is provided in the core topics of Occupational Science and Play via the supervisory team who are experts in these fields, and via the annual summer schools and workshops which are delivered by internal and external expert providers.
04. Individual research projects and secondments
The PhD students conduct research as part of their individual projects in collaboration with a non-academic partner, with each PhD student going on secondment to their non-academic partner for a number of months.