Enabling play for all children [German title: Damit alle Kinder Zugang zum Spiel haben]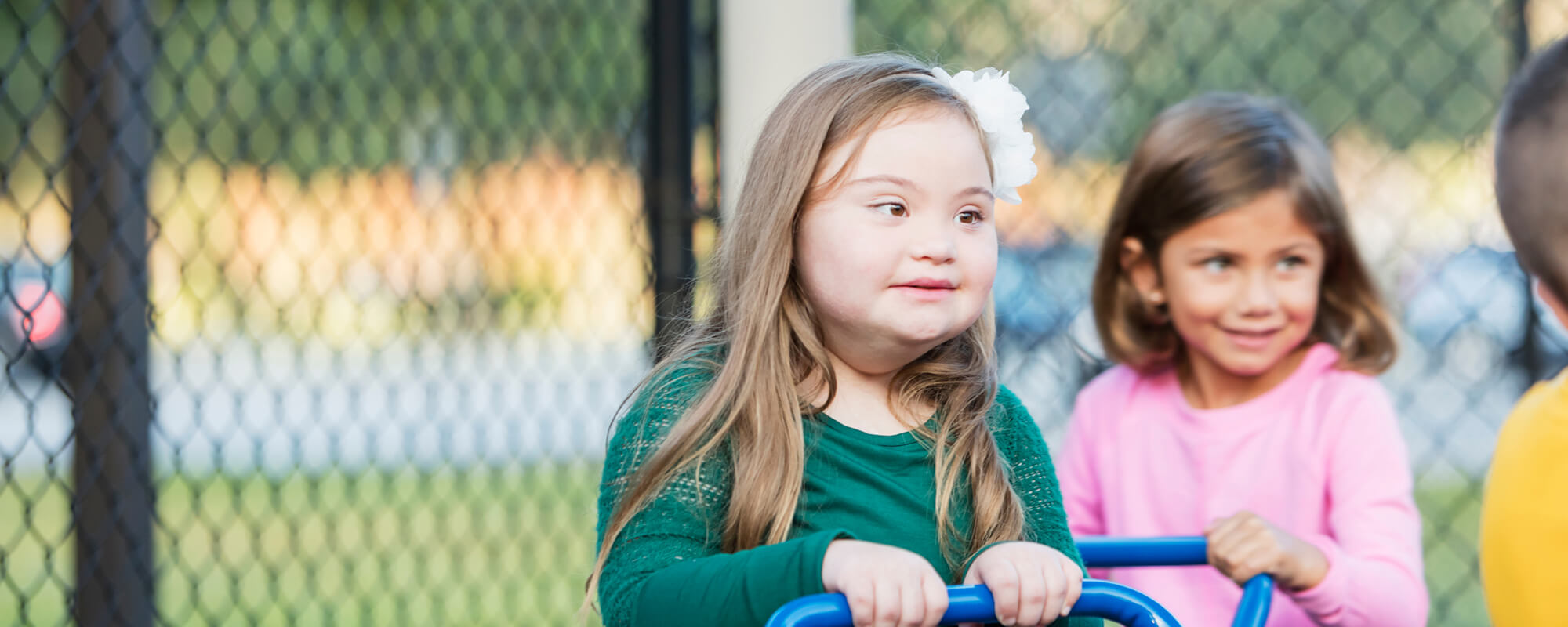 Play is a fundamental right of children, but children with disabilities face restrictions to play possibilities on public playgrounds. In this article Prof. Dr. Christina Schulze and two P4Play, PhD Students, Ines Wenger and Thomas Morgenthaler, were interviewed and shared their research projects which both focus on aspects of outdoor play provision. Thomas Morgenthaler is currently working on the development of an assessment looking at environmental qualities on public playgrounds. Ines Wenger is investigating the design of inclusive playgrounds from the perspective of children, playground providers, and experts in Universal Design.
Our German readers can find the full article here.
Reference:
Lohner, M. (2021). Enabling play for all children [German title: Damit alle Kinder Zugang zum Spiel haben].  Vitamin G (November-Ausgabe), 22-25. https://blog.zhaw.ch/vitamin-g/damit-alle-kinder-zugang-zum-spielen-haben/