Just for the sake of it! Playing in digital world: Toxic? Or a space for creativity and imagination?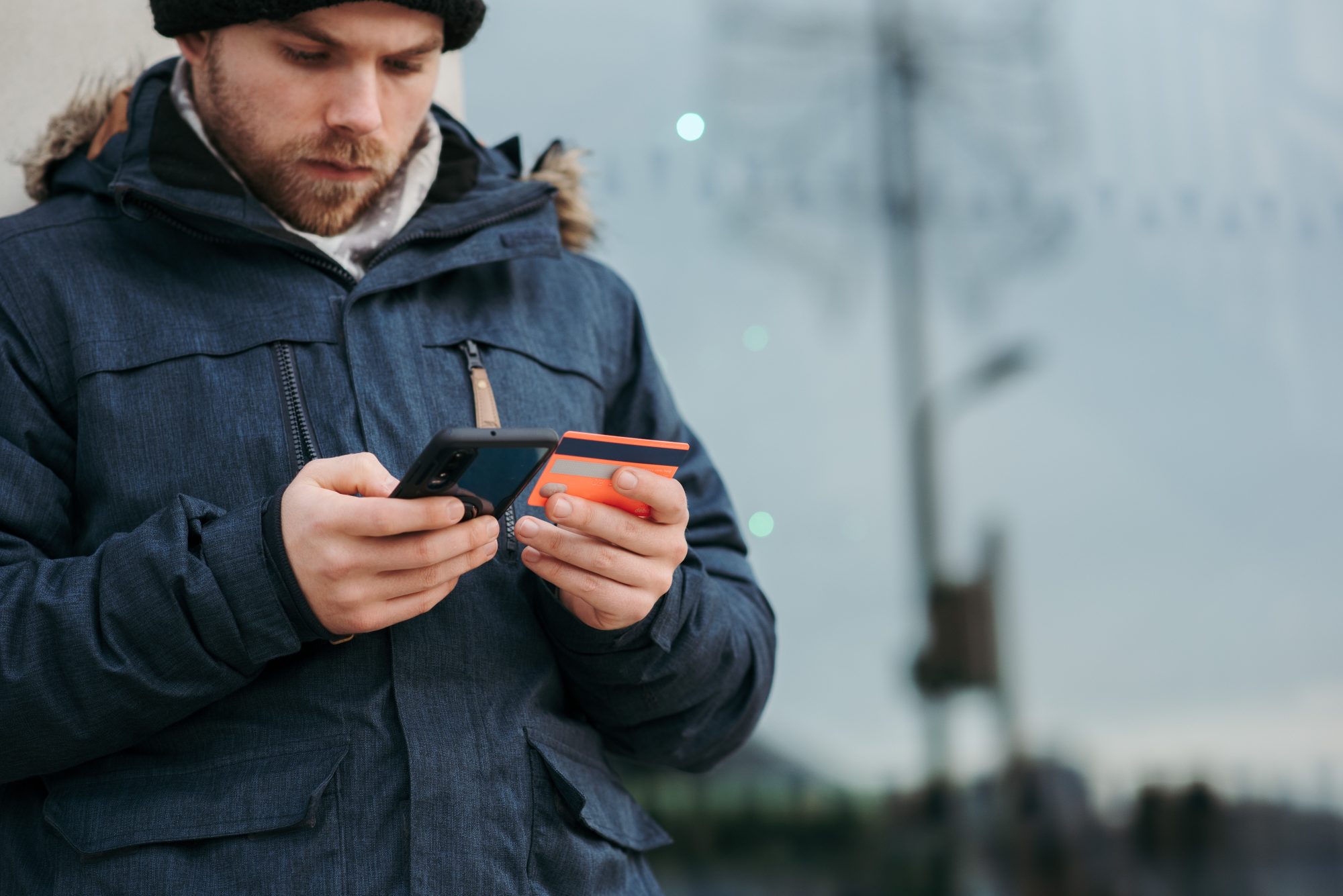 Technology, whether we like it or not, is becoming a huge component of our everyday lives.  We use our phones to 'check-in' to locations for COVID-19 tracking, to contact friends and family and use laptops or tablets to find out a range of different information … quickly.  For many children (and adults) this has been vital over the past 18 months; maintaining contact with family and friends near and afar, assisting with schoolwork as well as enabling leisure activities.  Children are part of the first generation where this instantaneous accessibility of digital and virtual worlds is fully integrated into their childhood.  But our perspective of digital and virtual worlds is influenced by a range of social discourses facilitated by the powers of social media.  But are digital spaces really leading to a "toxic childhood" (Palmer, 2015)?  If so, why do some children chose to keep playing in digital spaces?  What motivates them and what influences the choices they make?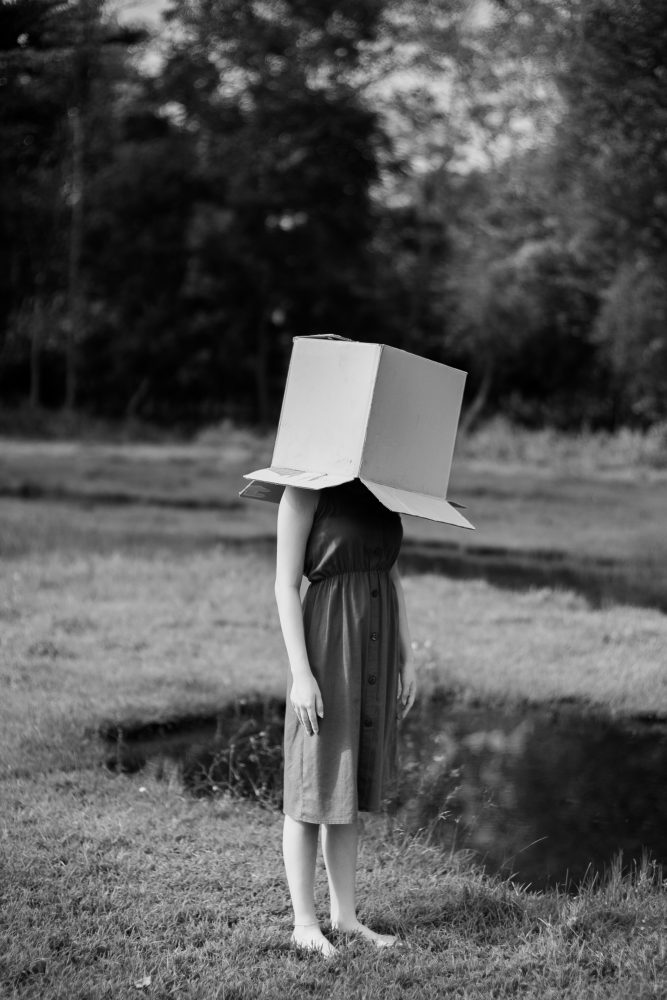 There are a variety of messages from a range of different professions that that exist regarding reducing and limiting children's access to screens and digital technology.  And, I must admit, that I was one of them….
Don't get me wrong, I wasn't one of those staunch, absolutely no screen-time professionals, but I guess I did put a negative slant to any sort of engagement with digital devices when speaking to parents.  Now, thinking back, I'm a little mortified that I let myself fall into this trap.  But let's not dwell…fast forward 10 months, a lot of reading, thinking, and reflecting.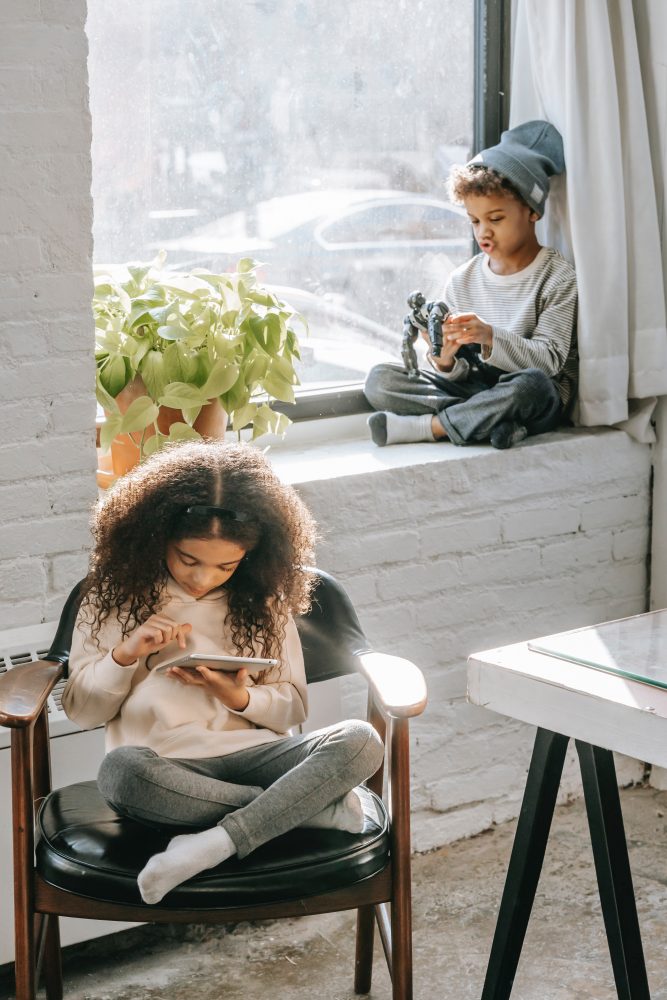 Let's consider children playing, you know the type where children chose what and where they play, where they get completely engrossed, they're challenged, they have fun, show their creativity and imagination.  This type of play they can do outside, inside, on a phone, iPad, or computer.  What's really important is that they have that opportunity to engage in that all-encompassing, fun play that childhood is really all about.  Not play as therapy or to develop their learning in a particular area or indeed to develop any skills, but just for the sake of it.  We need to allow ourselves to move away from that dichotomy of play being good or bad, online or offline, real or virtual and position play in digital spaces as an option (amongst many other types of play) and opportunity for children to engage in meaningful occupations.
What we do know is that children perceive play in digital spaces as an opportunity to be free and make their own choices (Hamlen, 2011; Iqbal et al., 2010), demonstrate their imagination and creativity (Sarachan, 2013), and create a social space (Kahila et al., 2020). But they recognise that they aren't allowed to continue playing as their time spent on digital devices is amalgamated into their screen time allowance.
Over the next 3 years, I will be exploring children's perspectives and experiences of, participating in play in digital spaces.  I'll be asking them what they enjoy, what impacts on their participation to play and what it is about the digital space that keeps them engaged in play for play's sake.  By doing this, we can position children as agentic individuals to expand our thinking and understanding of play within digital spaces.  And isn't that what's also important? To truly understand what they think about play in digital spaces.  Do they think it's toxic or is this just an adults' perspective based on the speed that technology has descended into society?
This research project will aim to inform parents and other stakeholders; to raise awareness that play just for the sake of it does exist in digital spaces, advocating for children to reduce the discourses that exist in society.
****
This blog was written by Fiona Loundoun, Phd Candidate. Fiona is an Early Stage Researcher with the P4PLAY Marie Skłodowska-Curie Innovative Training Network.